Social Media Management and Integration



IntegriTivity will work with you to leverage the power of social media on your website.
Let's discuss which social media platforms, such as Facebook and Twitter, might be the most helpful for your particular business. Then we'll include visible social media buttons for your customers to use. The colors can even be altered to better match your website.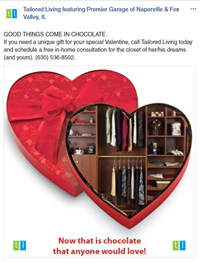 In addition, your website can contain embeded feeds from these platforms so your clients can see your news before even subscribing.
View sample Facebook feed View sample Twitter feed
IntegriTivity can set up these items for you, but if you prefer to do it yourself, here are the links:
Where to create a Facebook page (login first if you already have an account)
Where to create a Google Business page (login with an existing Google account IF you already use one for your business)
Where to set up a LinkedIn profile
Where to set up a Twitter account
If you desire, IntegriTivity can assist in managing your Facebook page and create specialized posts so that you can consistently remarket your organization to your fans.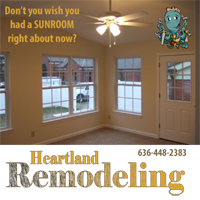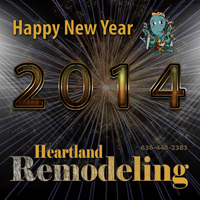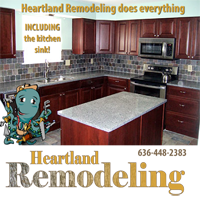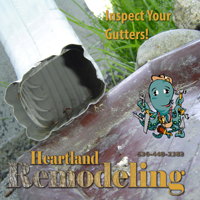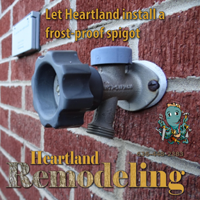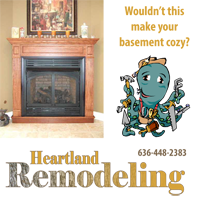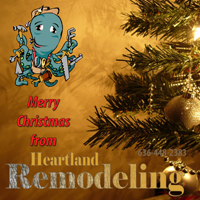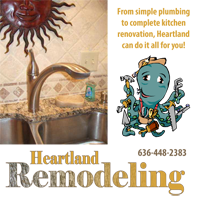 Or IntegriTivity can create custom Facebook cover images, profile images and posts that are just the right size.